Chilton Library provides access to repair, maintenance and service information on the most popular cars, trucks, vans and SUVs on the road today, as well as, many new vehicles.  (This link may work better with Internet Explorer than Chrome.)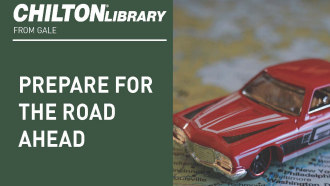 The Ohio Web Library (OWL) databases have multiple categories, including:
Genealogy
Magazines and Newspapers
Reference and Research
Students and Homework
Books, Art, and Literature
Business and Government
History and Biography
Science
Employment Resources and Adult Learning
Health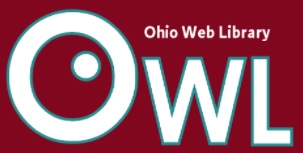 Ohio Digital Network
Led by the State Library of Ohio and in partnership with Ohio Library and Information Network (OhioLINK), Ohio Public Library Information Network (OPLIN), and Ohio History Connection, the Ohio Digital Network builds on strong digital collection efforts across the state including Ohio Memory and the Ohio Digitization Hubs project. The State Library is one of the eleven Ohio libraries and cultural institutions members with collections in the initial launch of the Ohio Digital Network.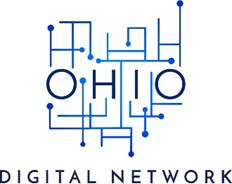 Databases for Students
      
Databases for students in grades Kindergarten - 12th grade can be found at INFOhio.org.  You will need a username and password to use this database. Please contact the Youth Services Manager (Rachel) for the username and password.

Research
Internet Public Library
Library Spot
        
Newspapers
        
The Review
The Morning Journal
Chronicling America Digital Newspapers
Ohio History Connection Digital Newspapers